Pass Me the Mic
Great communication skills are essential to advance in your business, career, and personal life You can use them to get a job, negotiate a pay rise, land new clients, and much, much more. We want to help you develop the skills to pay the bills.
Pass Me the Mic is a fast, free, self-guided course designed to help build your communication skills for work.
Learn the skills to stay ahead of the competition with expert-led courses on Communication.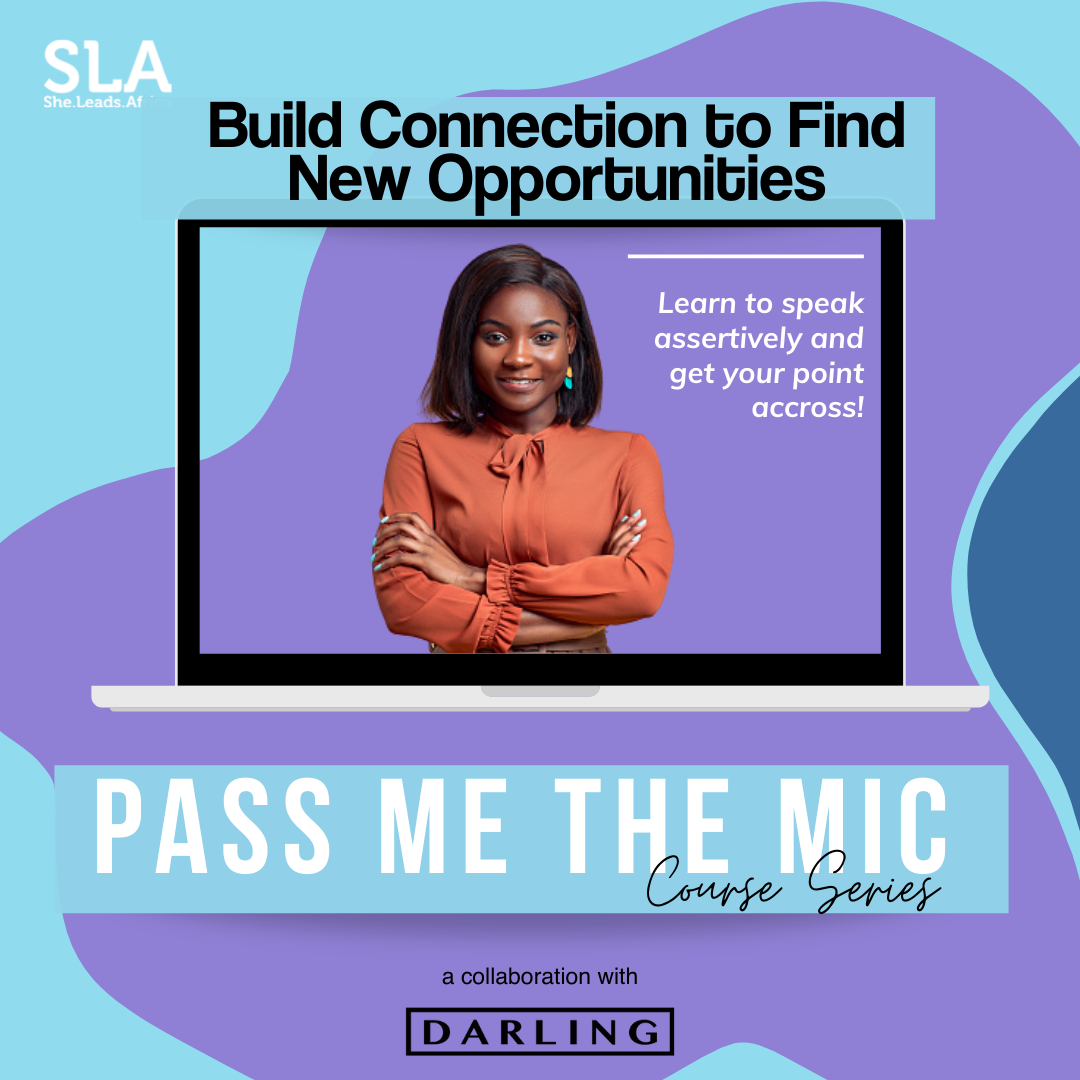 Build Connections to Uncover Opportunities
Learn how to craft your professional brand and connect with people who could help you advance your career.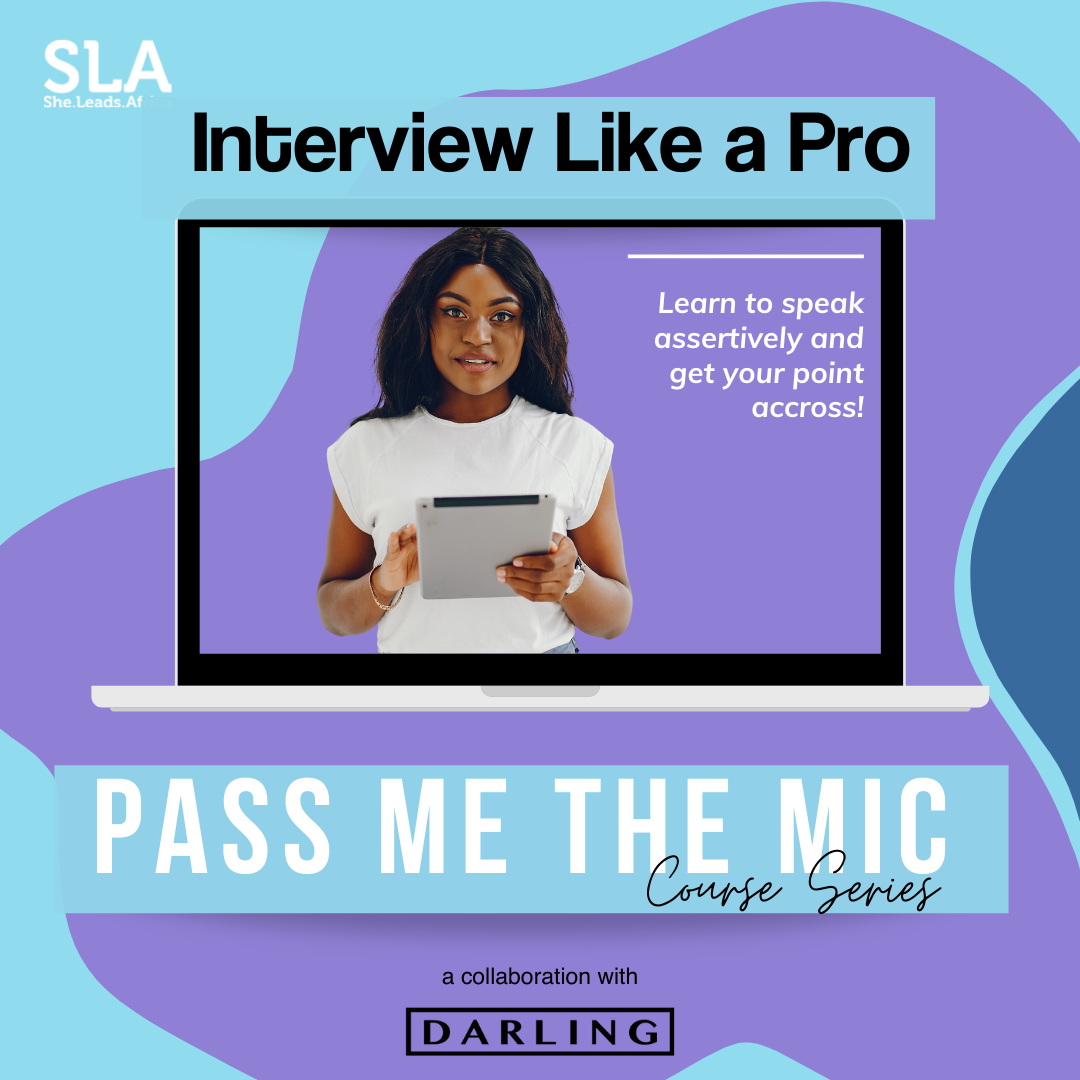 Learn how to communicate your worth assertively and persuasively, pitching your values especially during job interviews, while negotiating your salary and even during a conversation with your boss or colleagues